We are d5 Technologies

We are a full service website and application development company.

Content Managment Services

Take the pain of managing your website away from your staff. Subscribe to our Content Management Services and we'll also design and develop your website, for FREE.

Trust our d5 Application Life-Cycle

Discover. Design. Develop. Deploy. Diagnose. We are d5 Technologies.
WEBSITE DEVELOPMENT
We design and develop responsive, fast, and user-centric websites to help you unlock the full potential of your small businesses.
The d5 Application Life-Cycle
Our development cycle is a framework that our design and development teams use to produce high-quality websites and applications, in a systematic and cost-effective way.
CONTENT MANAGEMENT SERVICES
We manage your website content, so that you can focus on what you do best.
content updates
Keep your website fresh and increase search engine optimization by scheduling regular updates to your content.
user-centric design
Our usability experts will mockup and design your pages with your users in mind, increasing overall end-user satisfaction.
graphics & multimedia
Whether you need a new graphic, video, or audio bit, our multimedia artists can add that extra spice to your website.
hosting
Your website will be hosted in Microsoft's Azure hosting environement, ensuring enterprise-level responsiveness and uptime.
diagnostics
We take website statistics a step further by running analysis tools that ensure your website is usable and effective.
24x7 monitoring
Our monitoring tools immediately alert our staff of any outages and potential issues, increasing uptime and site availability.
CONTENT MANAGEMENT SERVICE OPTIONS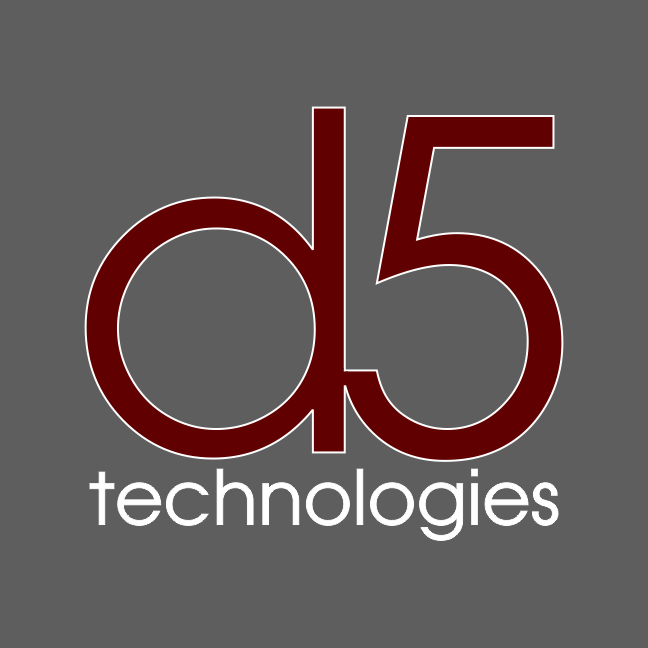 company address
1440 W. Taylor Street, #540
Chicago, IL 60607, USA.
copyright © 2022 d5 Technologies. All Rights Reserved